OCTOBER 2019 Alumni Newsletter
2019 Alumni Association Hall of Fame inductee Florent "Flo" Groberg '06 with UMD President Wallace D. Loh.
Nominate an Inspiring Terp
A Celebration of Terps: Featuring the Maryland Awards returns on April 24, 2020, where we will celebrate and honor the achievements of seven outstanding Terps. The Maryland Awards recognize fearless alumni who have risen to the highest levels of public service, launched successful companies and made groundbreaking discoveries, and who represent Terp pride.
Nominations for all seven award categories are now open:
Alumni Association Hall of Fame Inductee
President's Award
Outstanding Young Alumnus Award
Spirit of Maryland Award
Tyser Gottwals Award
Elaine Johnson Coates Award
Do Good Award
Learn more about the award categories and submit your nomination(s) by Nov. 4.
Nominations
Stay active. Stay informed. Stay Connected.
How do you stay fearless? Share your pictures with us on social media!
Pop Quiz
The Mighty Sound of Maryland is a beloved part of UMD's Homecoming celebration–and of other historic celebrations. Which president's inaugural parade was the first in which a university band performed?
Theodore Roosevelt
Woodrow Wilson
Dwight Eisenhower
John F. Kennedy
Ronald Reagan
Three Terps who respond correctly will win a $15 food and beverage voucher to use at the 30th Anniversary Alumni Homecoming Tailgate.
Submit Your Answer
Monica via Instagram
@living_life_day_by_day
This past weekend Angelo and I hung out with our favorite team and watched the Maryland soccer team!
Healthy Balance Blog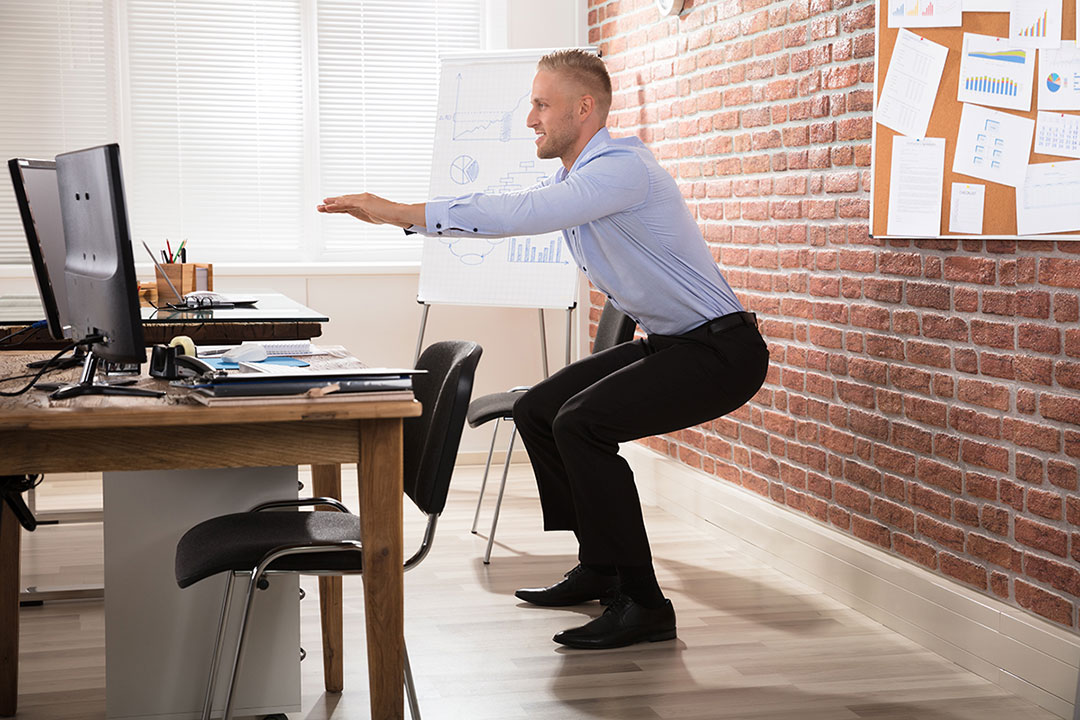 Get Moving with These Easy Workplace Exercise Tips
Sitting too much is a health hazard. It can raise your risk for a number of serious conditions, including obesity, diabetes, cardiovascular disease, and much more. Unfortunately, many of us spend a greater portion of the day sitting at our desks at work.
Read More
University of Maryland Alumni Association
Samuel Riggs IV Alumni Center / 7801 Alumni Drive / College Park, MD 20742-1521
301.405.4678 / 800.336.8627 / alumni.umd.edu