June 2019 Alumni Newsletter
Events
Walt Williams '92 (second from left), Larry Cadenhead '91, Tony Massenburg '90 and Gary Williams '68 posed with Terp fans.
Lessons from Lenny
On May 28, the Alumni Association hosted "Lessons from Lenny: Honoring the Life and Legacy of UMD's Basketball Superstar," an event to reflect on the legacy of Maryland basketball legend Len Bias, and to discuss Maryland's resilience and commitment to greatness today. A moderated panel focused on the book "Lessons from Lenny," authored by former teammate Tony Massenburg '90 and Len Bias fan and retired NBA player Walt Williams '92. In addition to the authors, the panelists included Gary Williams '68, Christy Winters Scott '90 and Johnny Rhodes '96, and was moderated by Johnny Holliday. Bias' mother, Lonise Bias, was in attendance and also gave remarks on her son's legacy. Click here to view additional pictures from the event.
Click here for a full listing of upcoming events.
Membership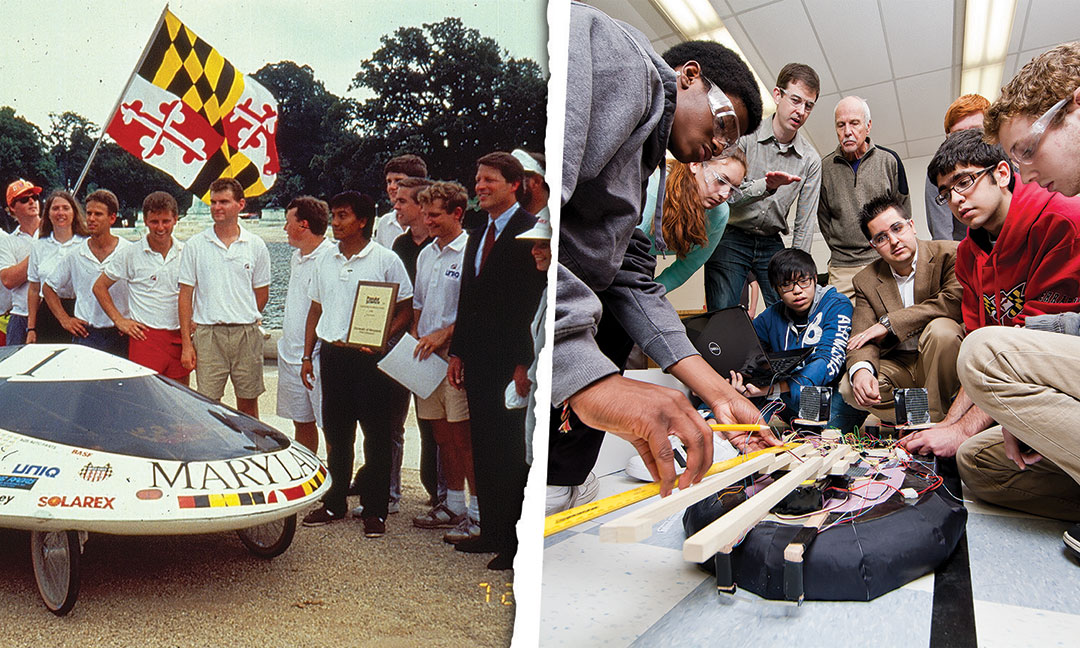 Celebrating 30 Fearless Years
Testudo has gotten a new shell or two over the decades, and students have gone from building solar cars to building hovercrafts. But one thing remains the same—Maryland alumni always find a way to stay connected and give back to their alma mater.
Become an annual member for just $30 and show your commitment to Maryland during the 30th anniversary of your Alumni Association.
Join Now
Member Spotlight
Nathan Glenn '12 and Anna (McGucken) Glenn '12 gained a lot during their time at Maryland—including each other. But perhaps the most unexpected thing they gained was a new life plan: move to Liberia.
Learn More
Travel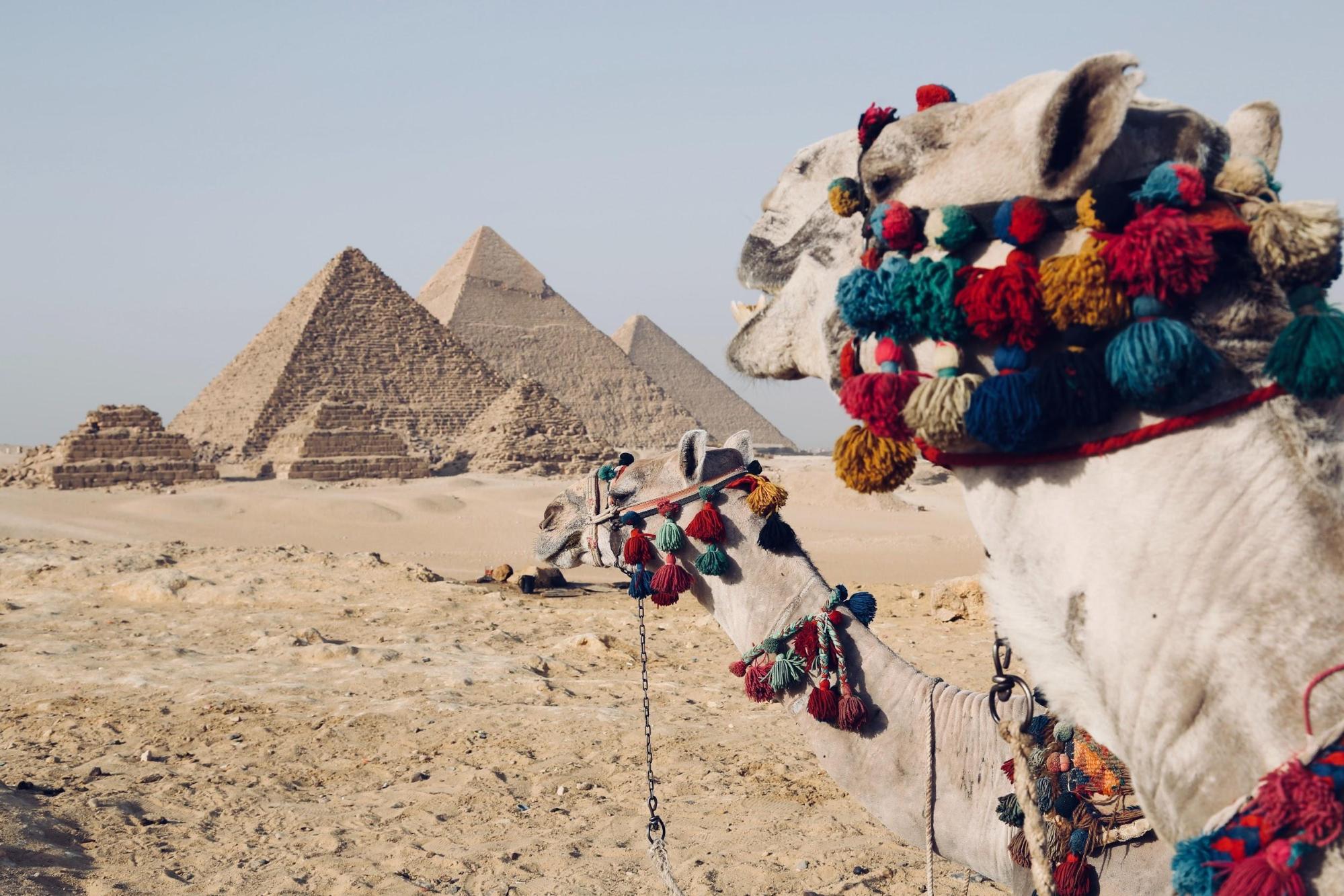 Legends of the Nile
March 3-14, 2020
Contemplate the Great Pyramid in Giza, the only remaining Wonder of the Ancient World. Travel with fellow Terps and experience Egypt in an unforgettable way!
SPECIAL OFFER:
Book by June 18 and save $500 per couple!
Travel with Terps
Stay active. Stay informed. Stay Connected.
How do you stay fearless? Share your pictures with us on social media!
Pop Quiz
The first Testudo statue was unveiled on June 2, 1933. Where was it located?
Ritchie Coliseum
Morrill Hall
Preinkert Field House
Turner Hall
LeFrak Hall
Three Terps who respond correctly will receive a Maryland swag bag.
Submit Your Answer
Daenarys Targaryen via Twitter
@sydtheadult
There are now 9 degrees in this photo. Education is a foundational element in my family, and I'm proud to carry on the tradition. #UMDGrad
Biking to work presents numerous health benefits, but there are many precautions you should take to stay safe. Find out how from our partners at UM Medicine.
Learn More
University of Maryland Alumni Association
Samuel Riggs IV Alumni Center / 7801 Alumni Drive / College Park, MD 20742-1521
301.405.4678 / 800.336.8627 / alumni.umd.edu