October 2018 Alumni Newsletter
Upcoming Events
With a week full of events and programs just for alumni, you are sure to find an event to attend on campus or in your neighborhood!
Learn More
Presented by
Get Rewarded for Coming Home
Earn 10 times the reward points on all purchases made with your University of Maryland credit card in and around College Park during Homecoming week! Get your Terps Card now to take advantage of this offer and more. Promotion valid Oct. 7–14.
Get Your Terps Card Now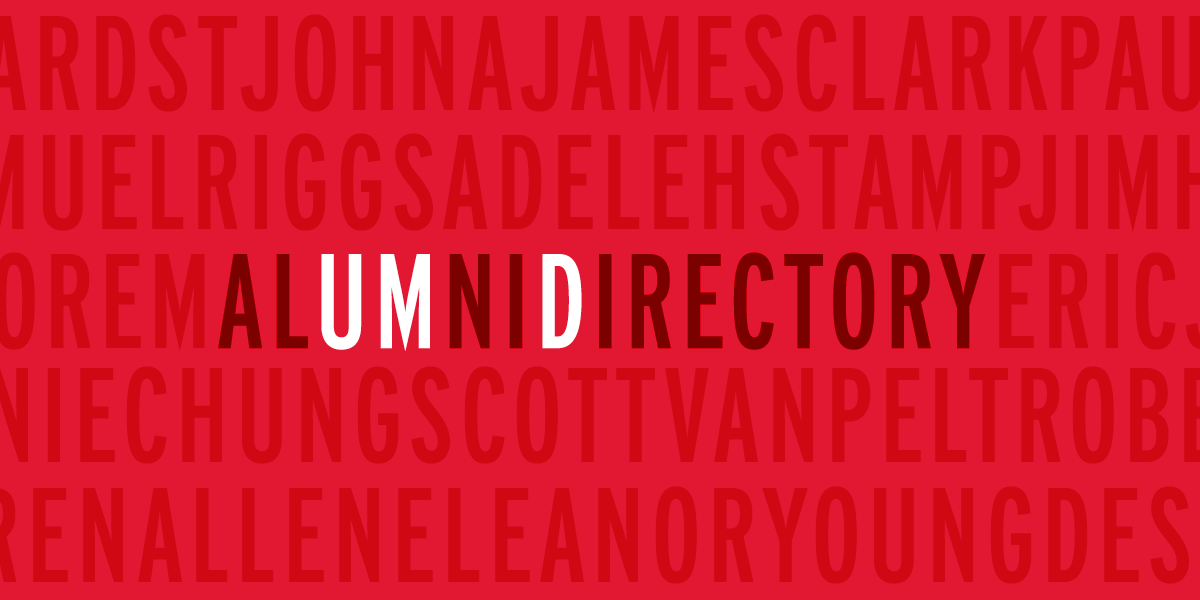 Can't make it back to campus? You can still connect to fellow Terps via the new Alumni Directory. Look up your old roommate. Reconnect with a mentor. Find your old flame (or fling).
Create an account, decide how much information to share about yourself, and locate former classmates, roommates, teammates and friends. Set up your account before Oct. 15 for a chance to win one of five $50 Amazon gift cards!
Get Started Now
Pop Quiz
Who was Maryland's opponent in the first football game known as Homecoming in 1923?
Johns Hopkins University
Georgia Tech
Catholic University
Clemson University
University of North Carolina
Five lucky Terps who answer correctly will each win a pair of tickets to the Homecoming football game!
Submit Your Answer
Stay active. Stay informed. Stay Connected.
How do you stay fearless? Share your pictures with us on social media!
University of Maryland Alumni Association
Samuel Riggs IV Alumni Center / 7801 Alumni Drive / College Park, MD 20742-1521
301.405.4678 / 800.336.8627 / alumni.umd.edu