Featured Video
Fearless Ideas: The Campaign for Maryland

This week, we launched Fearless Ideas: The Campaign for Maryland, a $1.5 billion campaign to elevate and expand our mission of service, enhance academic distinction and bolster our leading-edge research enterprise.

With new investments in students, faculty, research, arts and athletics, we will continue our ascent as a world-class public research university. We will deliver on our fearless mission to discover new knowledge, Do Good and educate the next generation of global citizens.

Here's to our fearless future!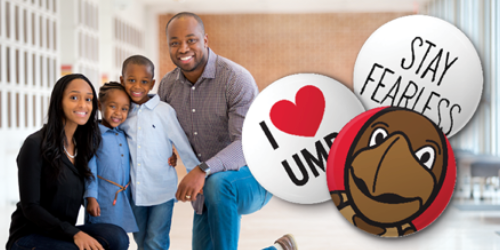 "It's a great way for me to come back to campus on game day and have my wife and children be a part of that." - Madieu Williams '03

Did you know your University of Maryland Alumni Association membership has its benefits?

Whether you want to develop your career, enhance your social life or save money, joining the UMD Alumni Association gives you access to several members-only benefits, including publications, networking, prestige, events and discounts.

Join Madieu and more than 20,000 other Fearless Faces and receive an exclusive set of UMD buttons!

Join Now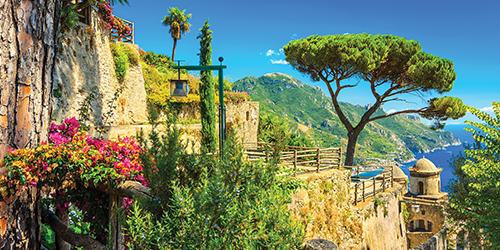 Mediterranean Marvels Big 10 Cruise
June 7-18, 2019

Step onboard Oceania Cruises' Sirena with alumni and friends from the Big Ten universities and enjoy the experience of a lifetime as you cruise the iconic Mediterranean. Revel in enriching onboard experiences during this 10-night journey from Rome to Monte Carlo, with private Big Ten "tailgates" and receptions, special interactions with Big Ten Ambassadors and celebrity lecturer Verne Lundquist.

Space is filling up quickly. Call or email today to secure your room: 301.405.4678

Learn More
Stay active. Stay informed. Stay Connected.
How do you stay fearless? Share your pictures with us on social media!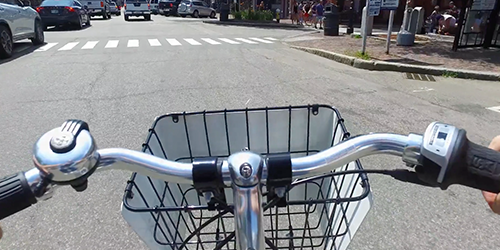 May is National Bike Month. As of May 10, the last day of classes, how many rides were taken this academic year on MBike, the university's bike-share program?
A. 5,896
B. 10,437
C. 21,990
D. 32,574
E. 45,803
Three Terps who guess correctly will win a University of Maryland alumni flag.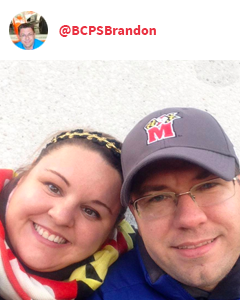 It was such an easy #NationalDecisionDay decision to choose @UofMaryland 19 years ago, and my experience did not disappoint. Met my wife. Discovered my passion for education. Enjoyed a national championship. Will proudly rep some red @UnderArmour after work.
Samuel Riggs IV Alumni Center / 7801 Alumni Drive College Park, MD 20742-1521 / 301.405.4678 / 800.336.8627