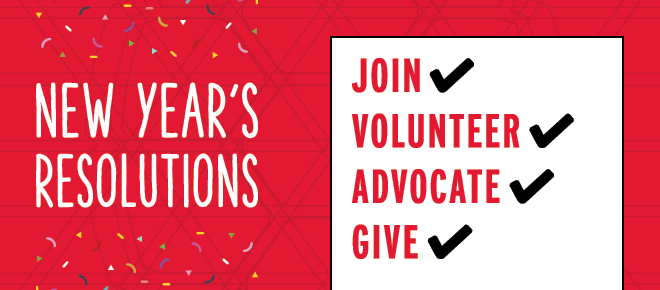 Happy New Year from the University of Maryland Alumni Association! This year, there are many ways to get involved and spread Terp pride.



Join: Become a member of the Alumni Association

Volunteer: Get involved with your local Terp network

Advocate: Sign up to be a UMD Champion on social media

Give: Support fellow Terps just like you


Learn More ?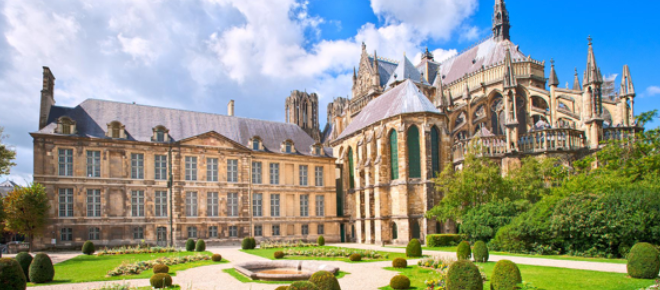 Reims
June 5–13, 2018

Discover the highlights of Reims, France. Visit the Notre Dame Cathedral, which hosted 1,000 years of French coronations. See the Abbey of Saint-Remí and the Palace of Tau. There's no single supplement for solo travelers!

Space is filling up quickly. Call today to secure your room: 301.405.7938.

Learn More ?
Stay active. Stay informed. Stay Connected.
How do you stay fearless? Share your pictures with us on social media!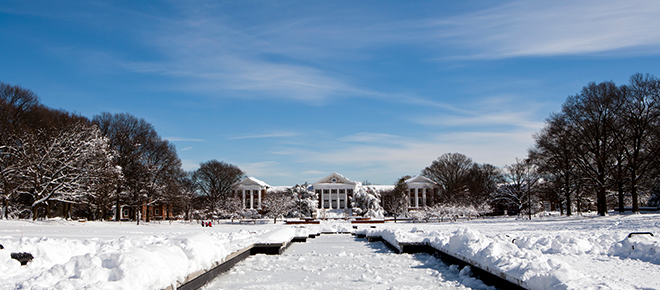 What's the longest time the university has been closed for snow?
A. 4 days
B. 6 days
C. 8 days
D. 9 days
E. 10 days
The first three Terps to guess the correct answer will win a 2018 University of Maryland wall calendar.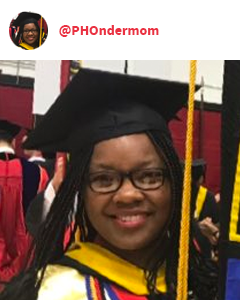 @UofMaryland graduate. Fearlessly ready to conquer the world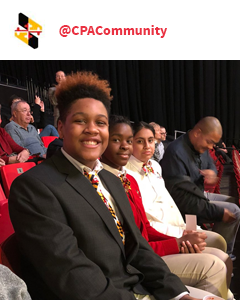 CPA students inspired by UMD commencement this evening.
Samuel Riggs IV Alumni Center / 7801 Alumni Drive College Park, MD 20742-1521 / 301.405.4678 / 800.336.8627