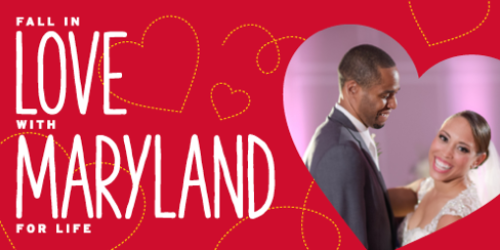 Maybe it began during your first walk across McKeldin Mall, or when you watched your first Terp basketball game. No matter how you fell in love, you fell in love with Maryland.

During this season of love, fall in love with Maryland all over again by joining the University of Maryland Alumni Association as a Lifetime Member. Join by Feb. 28 and save up to $250 off standard rates!
Join Now

Have a great Terp love story? Share yours for a chance to win a prize package valued at $500, compliments of The Hotel at the University of Maryland!
Learn More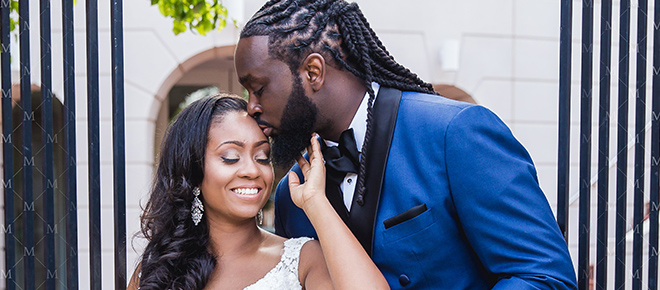 Samuel Riggs IV Alumni Center Wedding Open House
March 4, 2018

Come see why the Riggs Alumni Center is the perfect location for your upcoming wedding! Take a tour with our professional event managers, meet our experienced vendors and sample food from our approved caterers.

RSVP Now
Stay active. Stay informed. Stay Connected.
How do you stay fearless? Share your pictures with us on social media!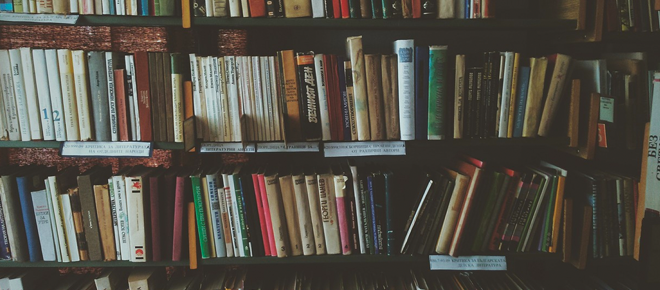 February is National Library Lovers' Month. How many total volumes (print and electronic) are in UMD's libraries?
A. 784,210
B. 1,328,521
C. 3,820,743
D. 5,704,554
E. 8,990,748
The first three Terps to guess correctly will win a Maryland sweatshirt.
Samuel Riggs IV Alumni Center / 7801 Alumni Drive College Park, MD 20742-1521 / 301.405.4678 / 800.336.8627