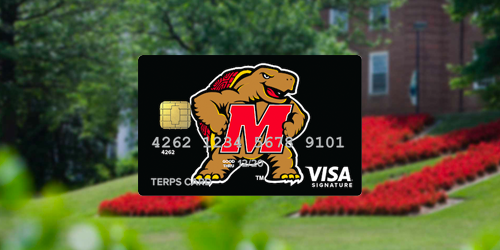 Introducing the Terps Card

Get rewarded for your loyalty with the Terps VISA Signature Rewards Card. Carrying—and using—your Terps Card demonstrates your pride for UMD and supports your Alumni Association. Stay Fearless and apply today!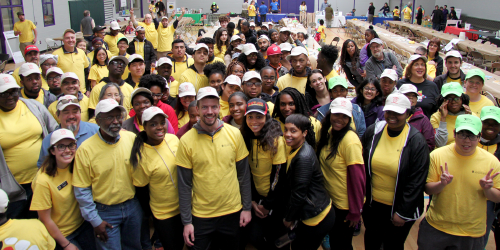 APRIL IS DO GOOD SERVICE MONTH

It's time to give back! This month, Terps from across the nation are uniting to Do Good. From cleaning up communities to preparing food for those in need, you're invited to help us show the world what Terps are capable of.

Find a Do Good Service Month event near you.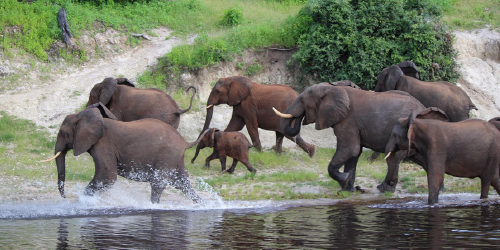 Journey to Southern Africa
Jan. 27–Feb. 11, 2019

Thrilling safaris, spectacular coastal scenery, an elegant train journey, natural wonders and inspiring human stories await you on a 12-night adventure in Southern Africa. Observe the abundant wildlife in three diverse safari parks; marvel at Victoria Falls; discover Cape Town, Johannesburg and Soweto; and enjoy the elegance of Rovos Rail.

Space is filling up quickly. Call today to secure your room: 301.405.7938

Learn More
Stay active. Stay informed. Stay Connected.
How do you stay fearless? Share your pictures with us on social media!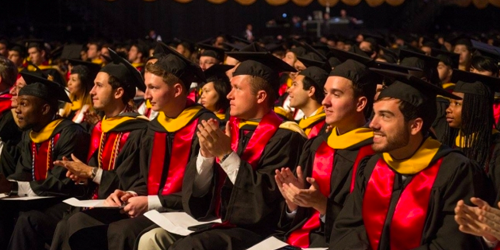 This month marks the anniversary of which national politician's address to the University of Maryland at spring convocation on April 27, 1959?
A. Dwight Eisenhower
B. John F. Kennedy Jr.
C. Lyndon B. Johnson
D. Richard Nixon
E. Hubert Humphrey
Three Terps who answer correctly will be chosen at random to win a University of Maryland sweatshirt.
Samuel Riggs IV Alumni Center / 7801 Alumni Drive College Park, MD 20742-1521 / 301.405.4678 / 800.336.8627